Saptapadi - the Seven Steps
December 2nd marked Aash's and my second wedding anniversary. Two whole years of bickering over who gets to pick what we binge on Netflix each night, co-parenting our crazy dog Loki, and exploring some pretty epic places is definitely worth celebrating!
This time of year naturally leads me to thinking about our wedding. We decided to pare down ours to the bare minimum, starting with the jaimala where the bride and groom garland each other and ending with my favourite and the most meaningful part of the ceremony - saptapadi, or the seven steps. The couple's dupattas (scarves) are tied together to unite them, and they take turns leading each other in circling the ceremonial fire seven times. Each step represents a different promise the bride and groom make to each other before embarking on their new lives together, such as committing to acquire knowledge together, stay faithful to one another and have a family of virtuous, heroic children (check! Loki is pretty heroic 😂)
Our favourite way to acquire knowledge is to travel. I can't think of a better way to broaden our horizons than by experiencing different cultures, learning to navigate unfamiliar places, negotiate language barriers, expand your palate by sampling cuisines you haven't tried before...the list is endless. We want to see as much as we possibly can. I think we're doing a good job so far.
New Year's Eve is the perfect time for introspection and looking back to see what you've achieved. This year, Aash and I have done seven trips together. With the five million setbacks, the bumps in the road and all the unexpected things we've battled with in the last 12 months, I'm feeling very, very grateful for these incredible opportunities to explore the world with someone I love.
In the spirit of saptapadi and being thankful for what I've been lucky enough to see this year, here is the highlight reel of our seven trips together in 2018. #Bestof2018

1. Kyoto, Japan - February
This is where I tried ramen for the first time, sparking a love affair that will never end. We also visited some of the most beautiful temples I've seen in my life and fed some wild deer.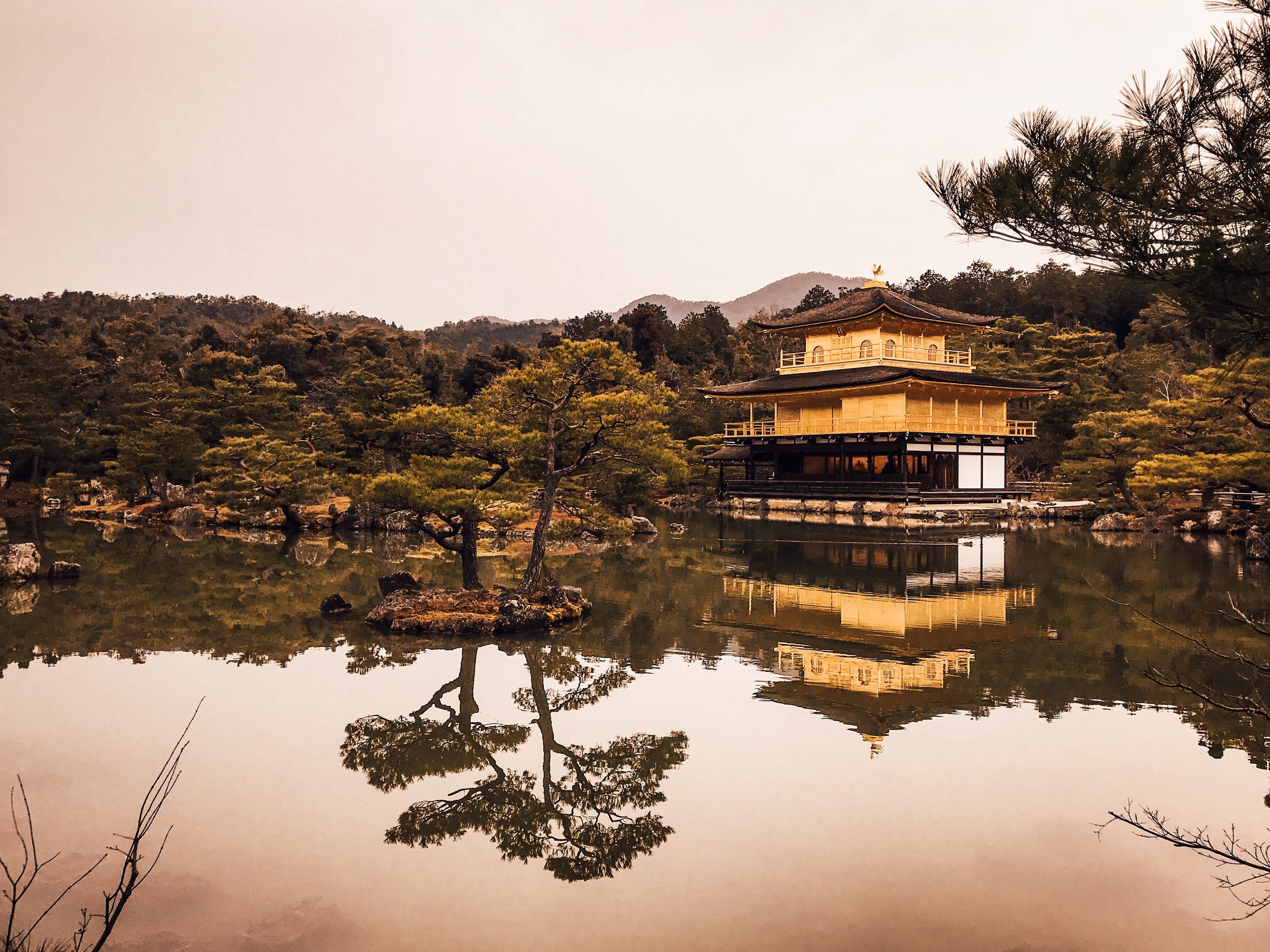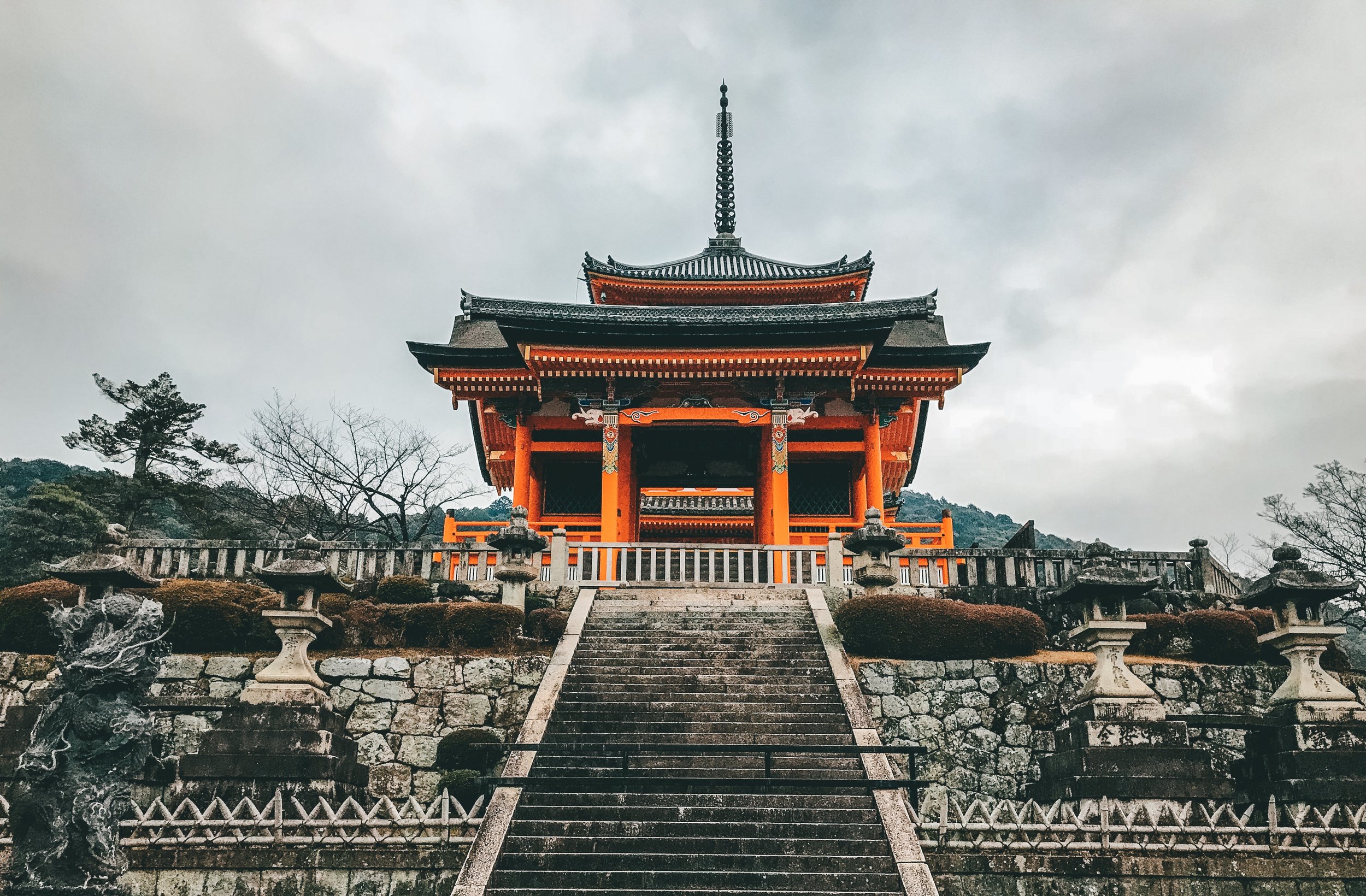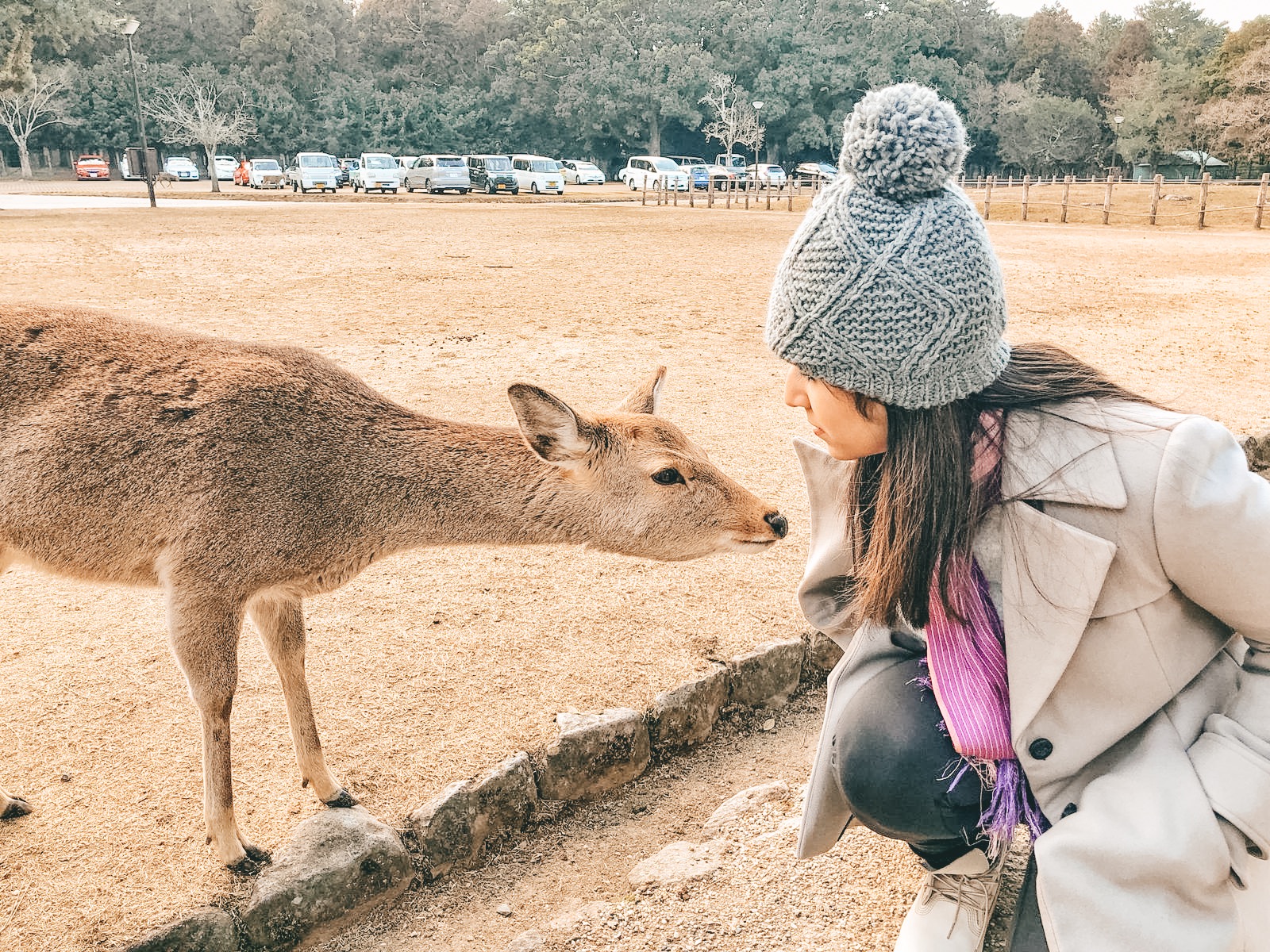 2. Phuket, Thailand - May
This is the first holiday in a long time where we did absolutely nothing but kick back in the sand by the sea. The perfect break after a busy season.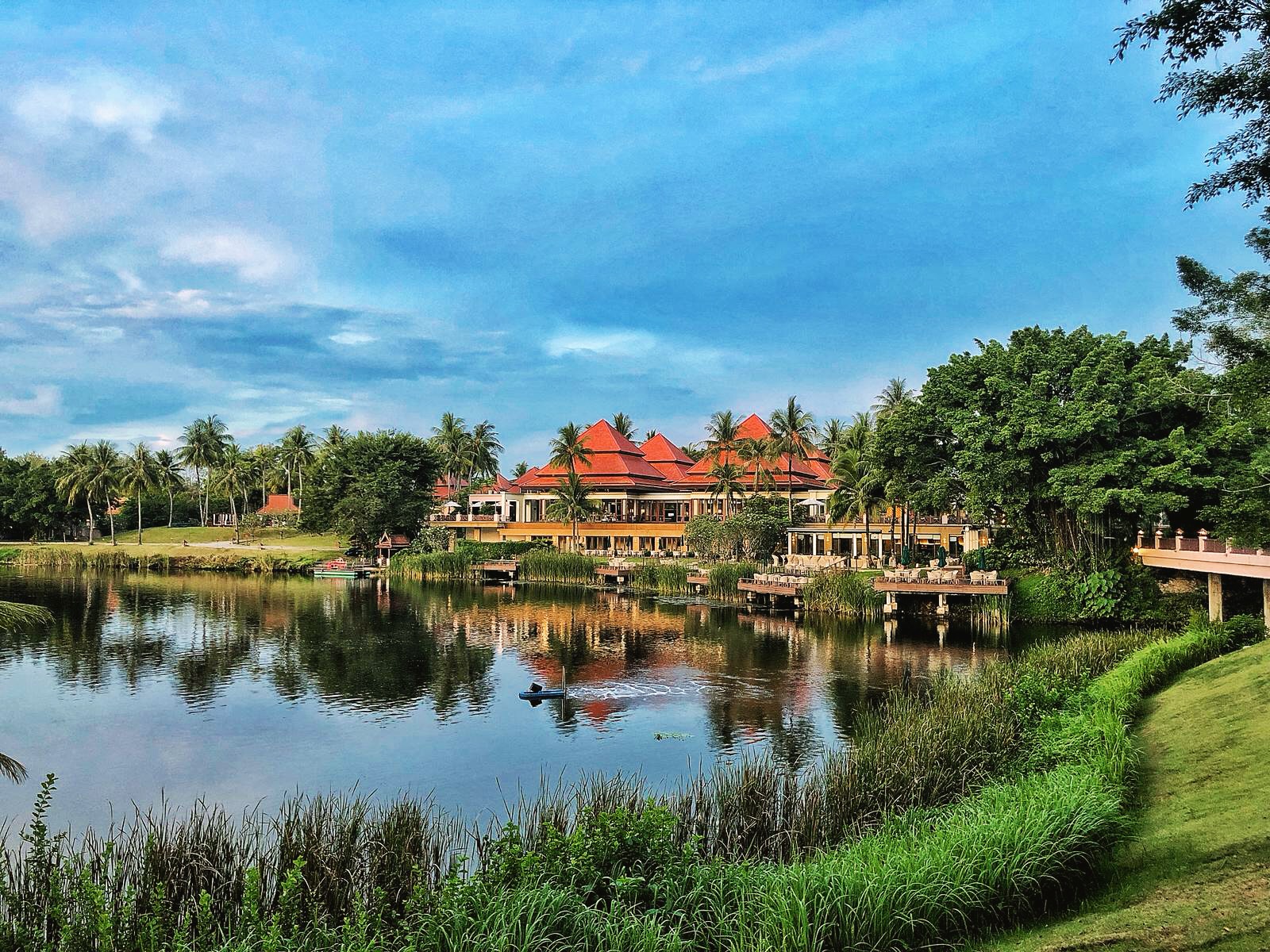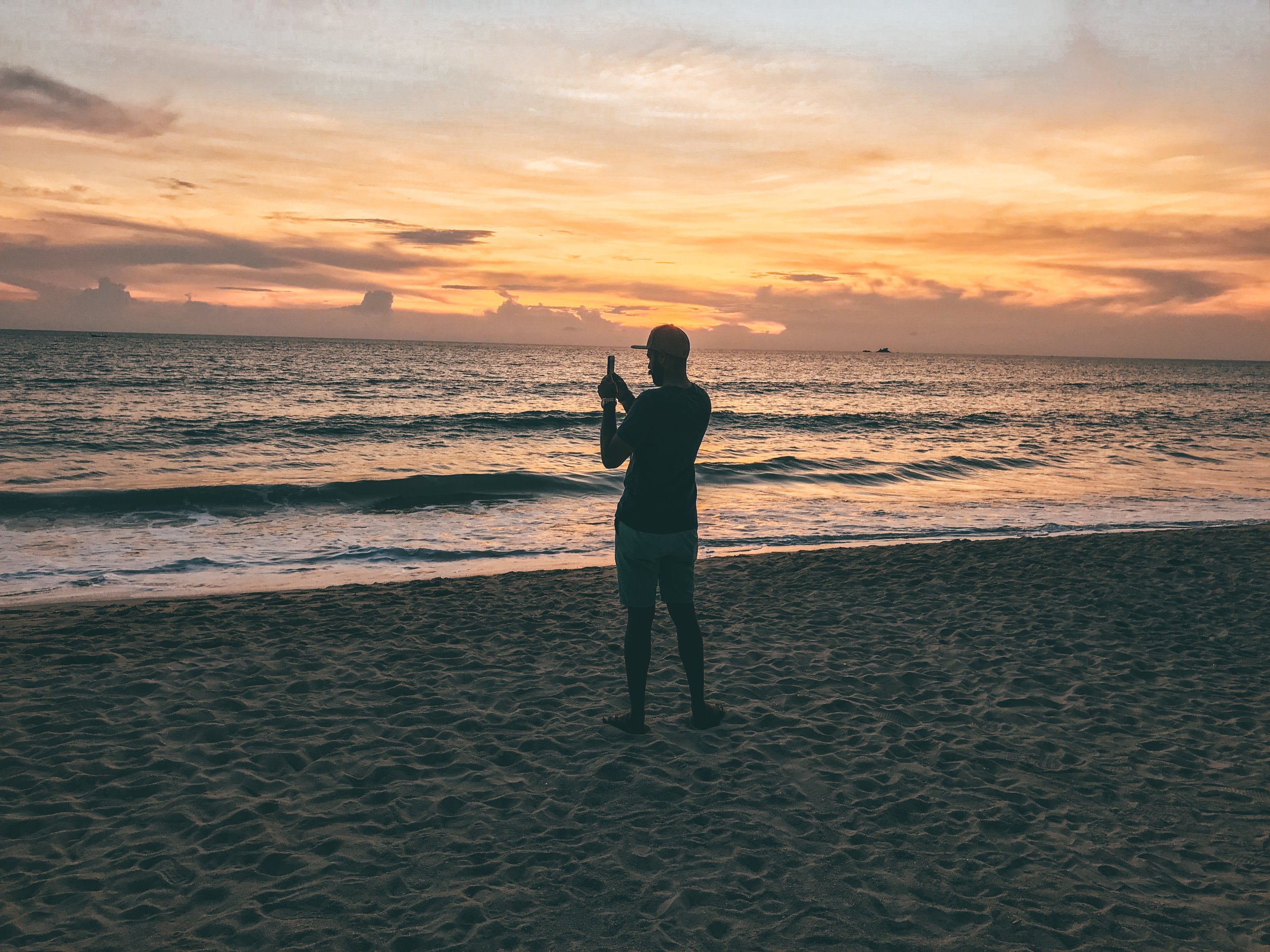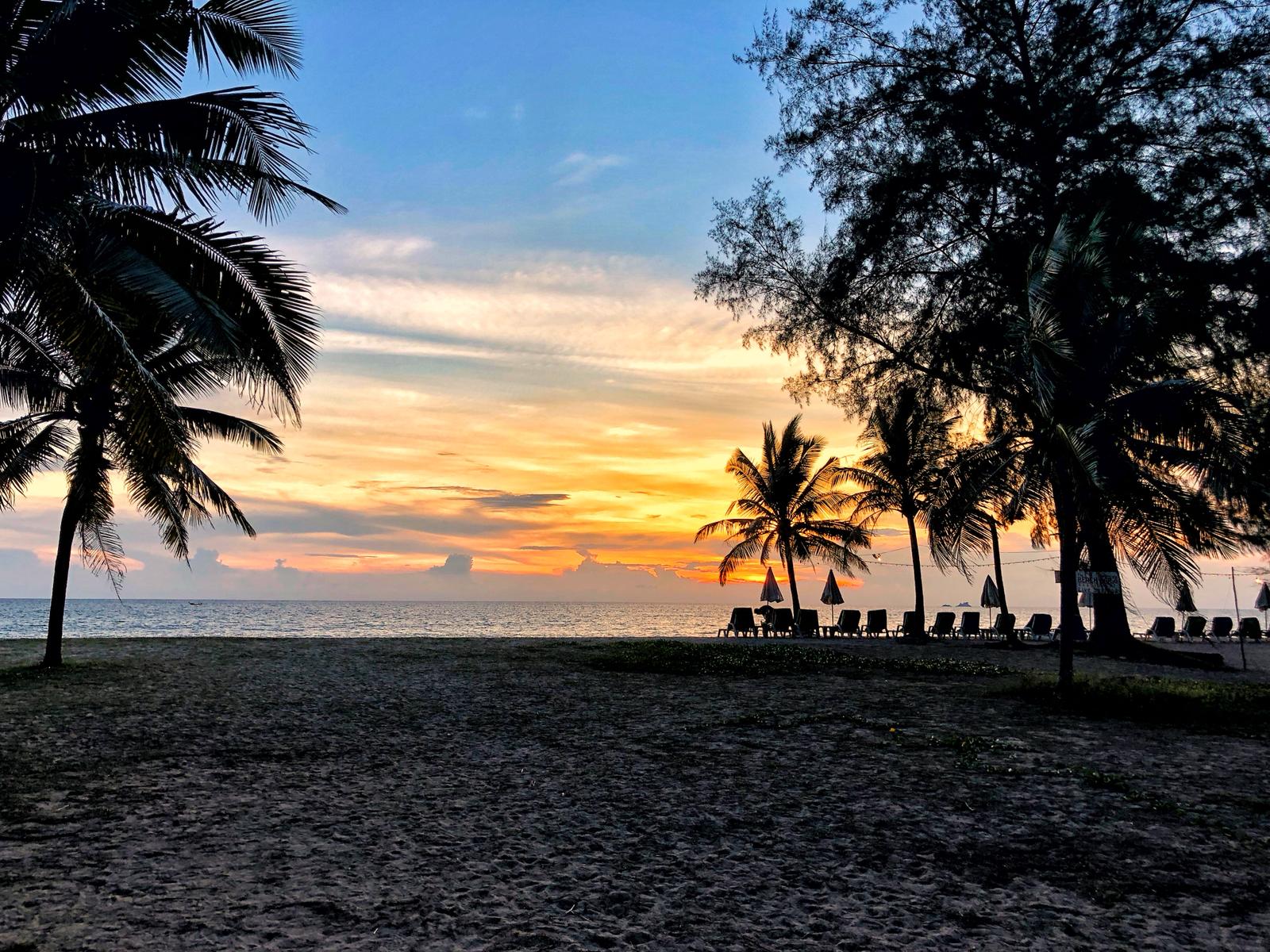 3. Antrim County, Northern Ireland / Dublin, Ireland - July
We crossed the Giant's Causeway off the bucket list. The beautiful coastline of Northern Ireland made us realise how lucky we are to have grown up in New Zealand surrounded by so much natural beauty. I also got a bonus 48 hours in Dublin where I rediscovered how much I enjoy travelling solo.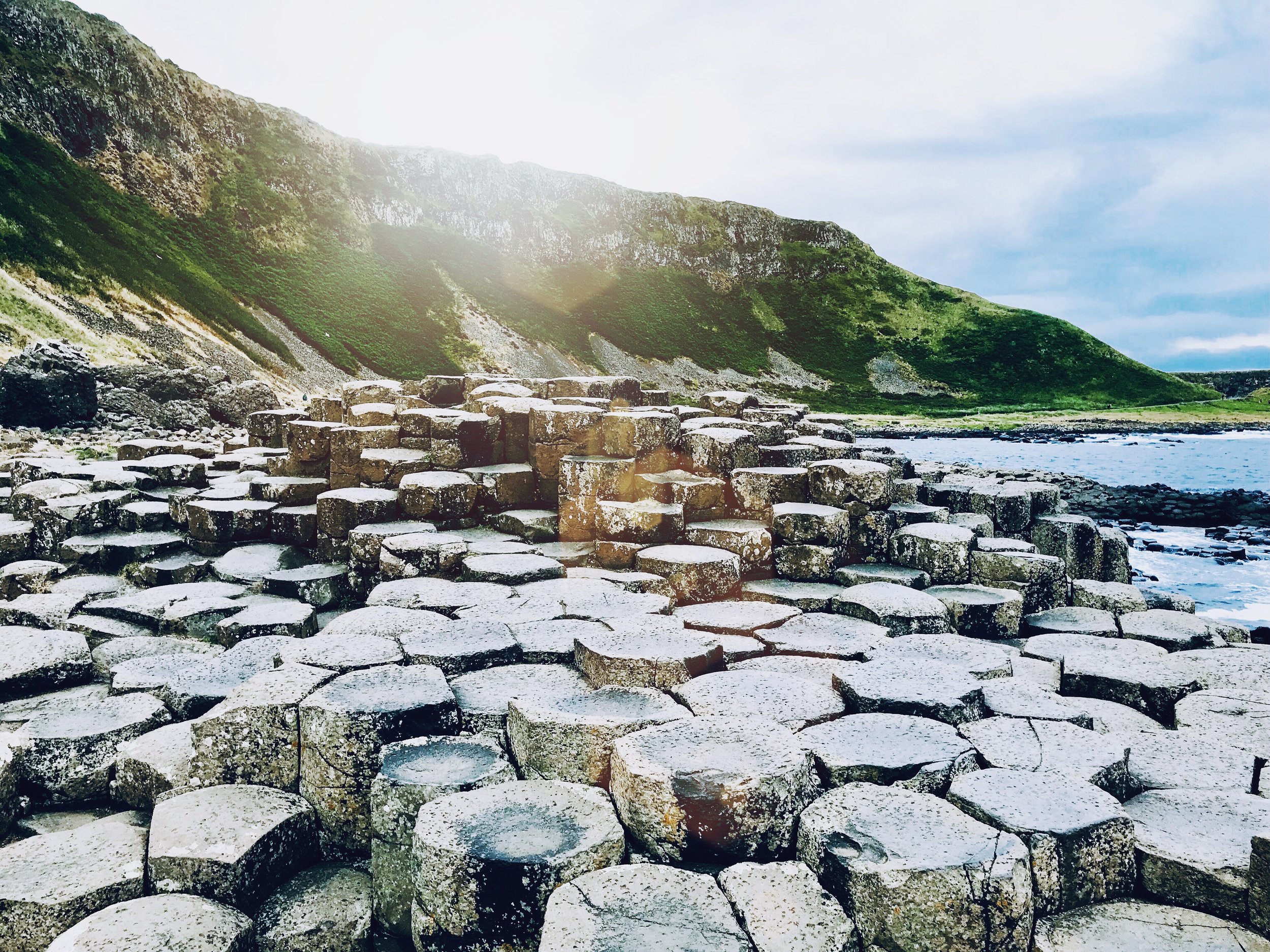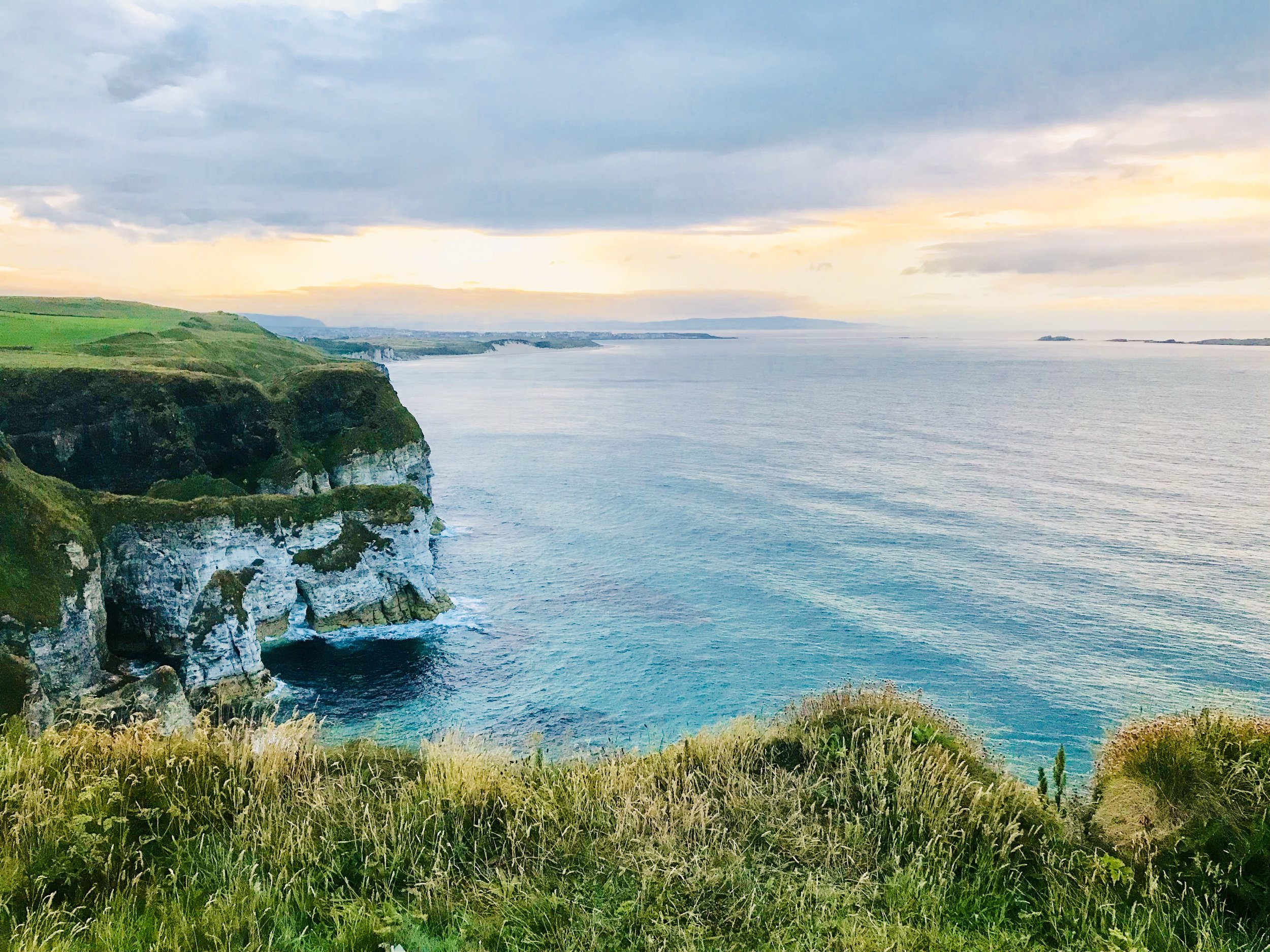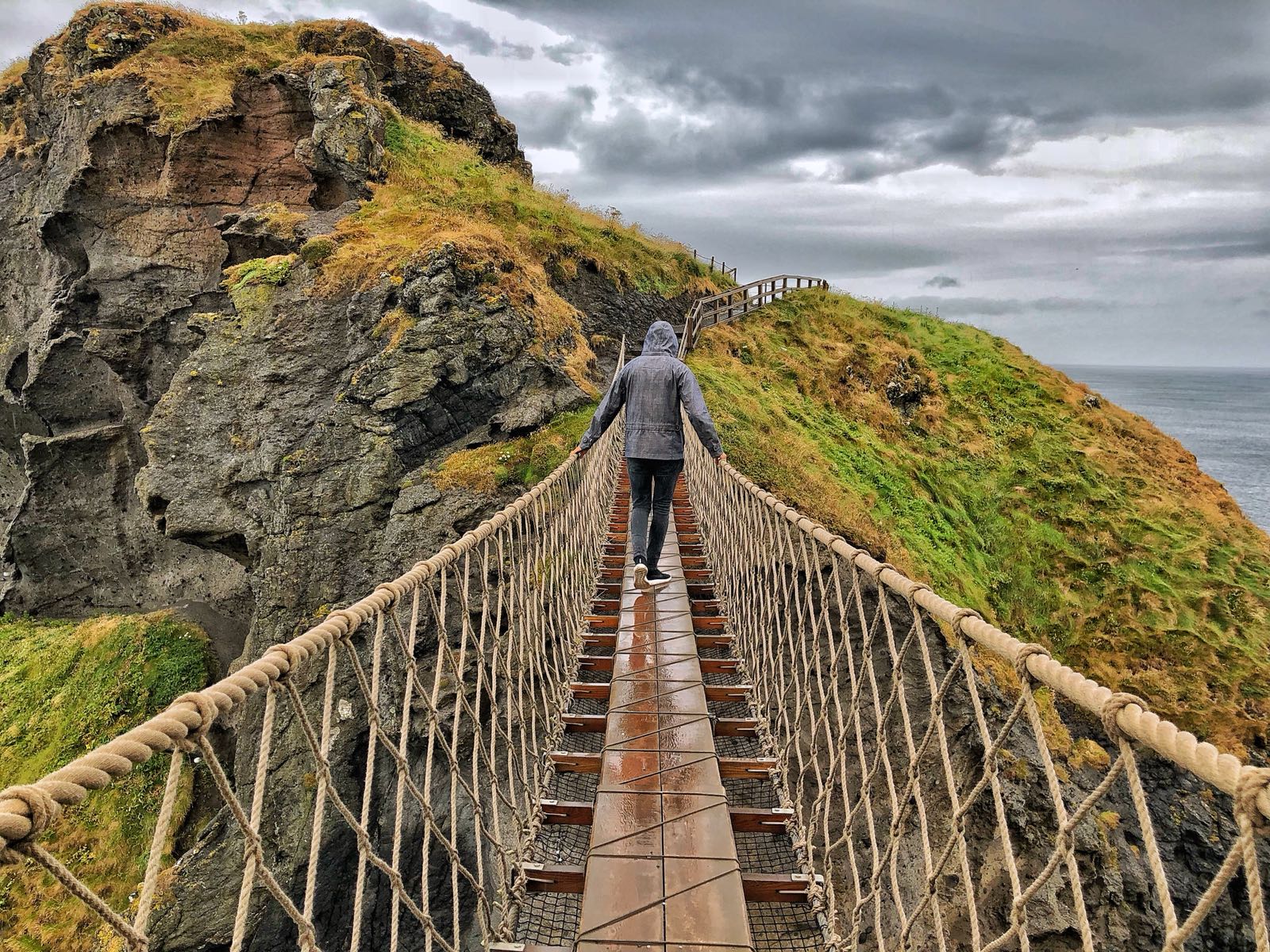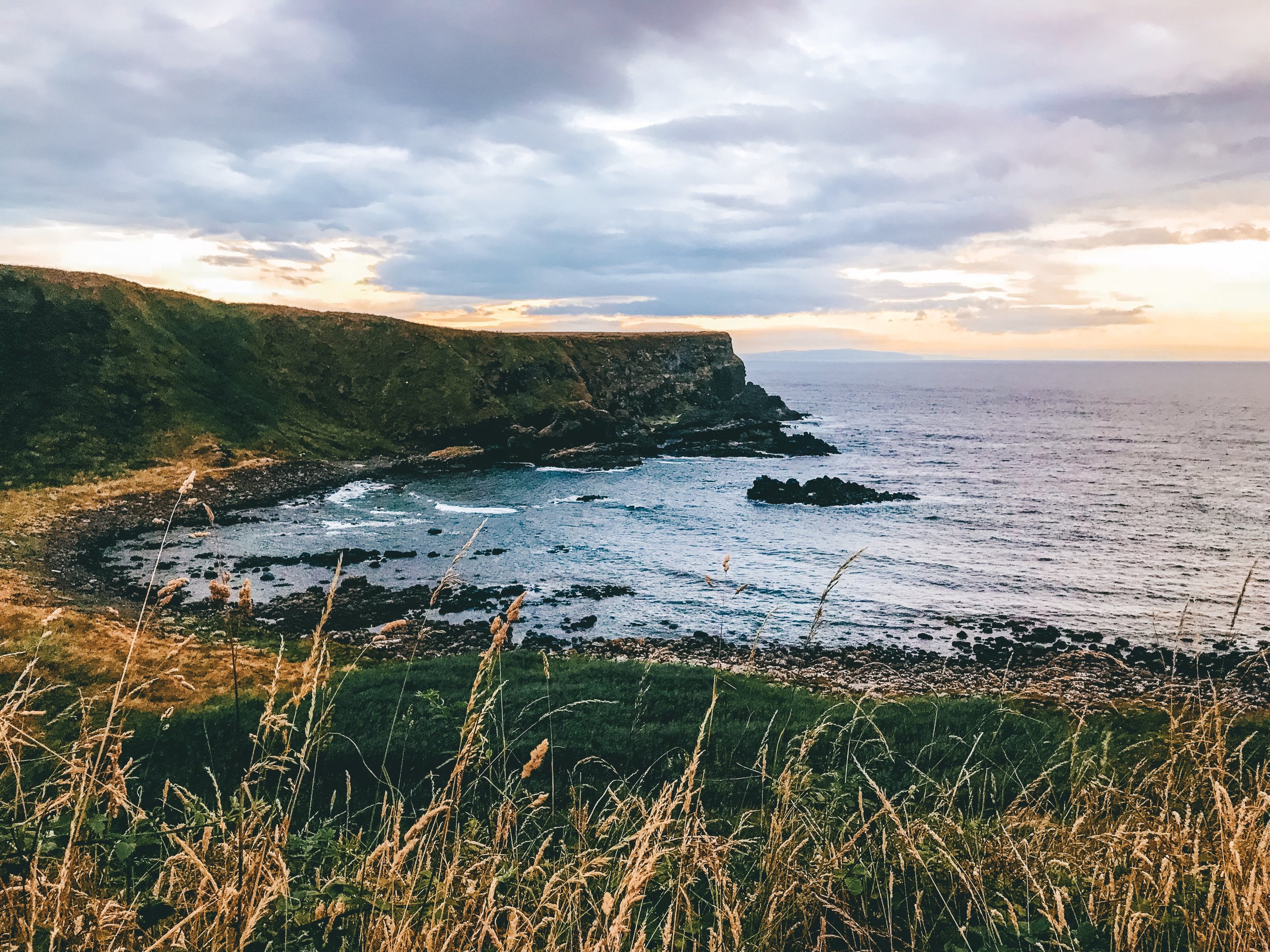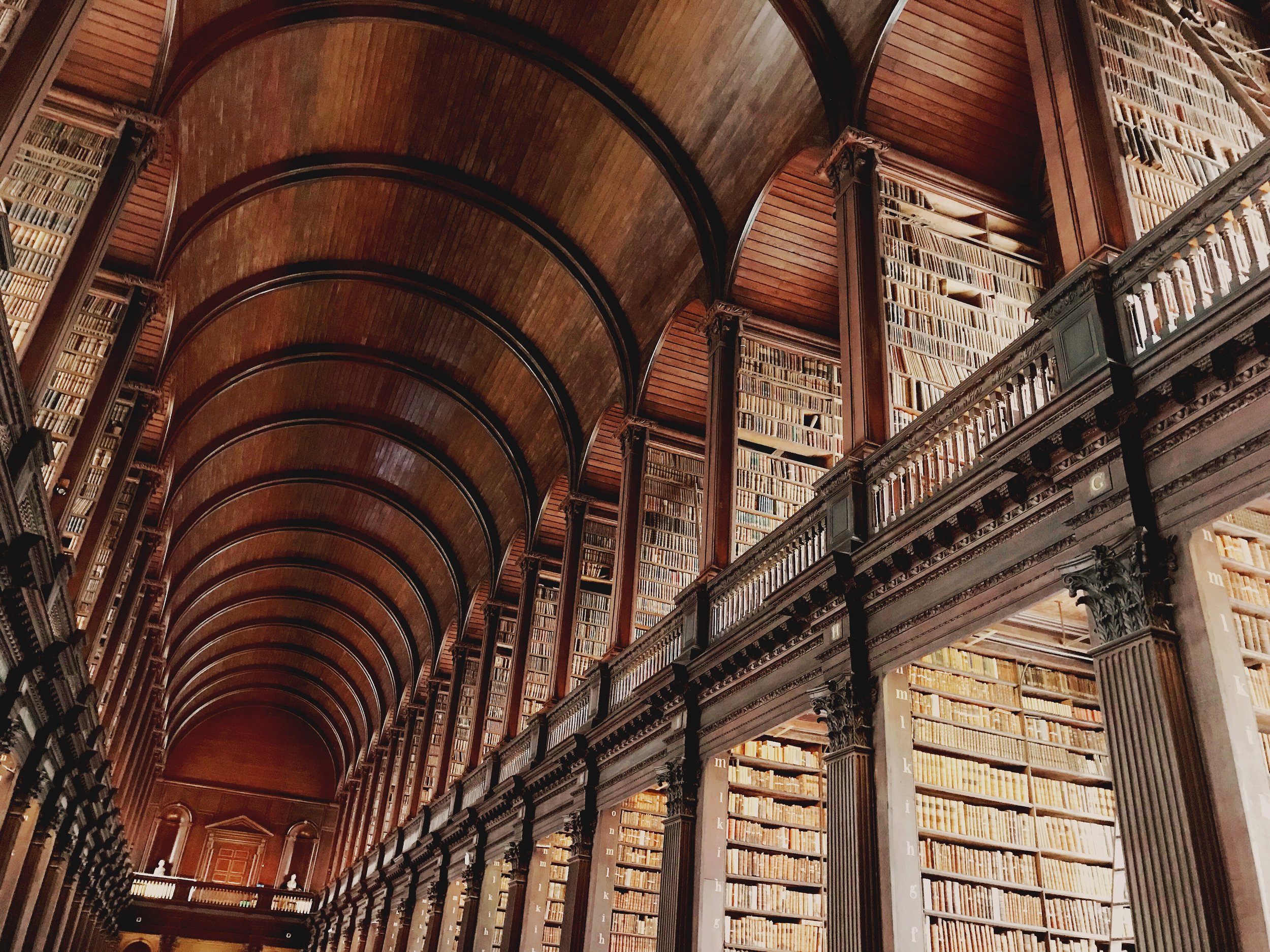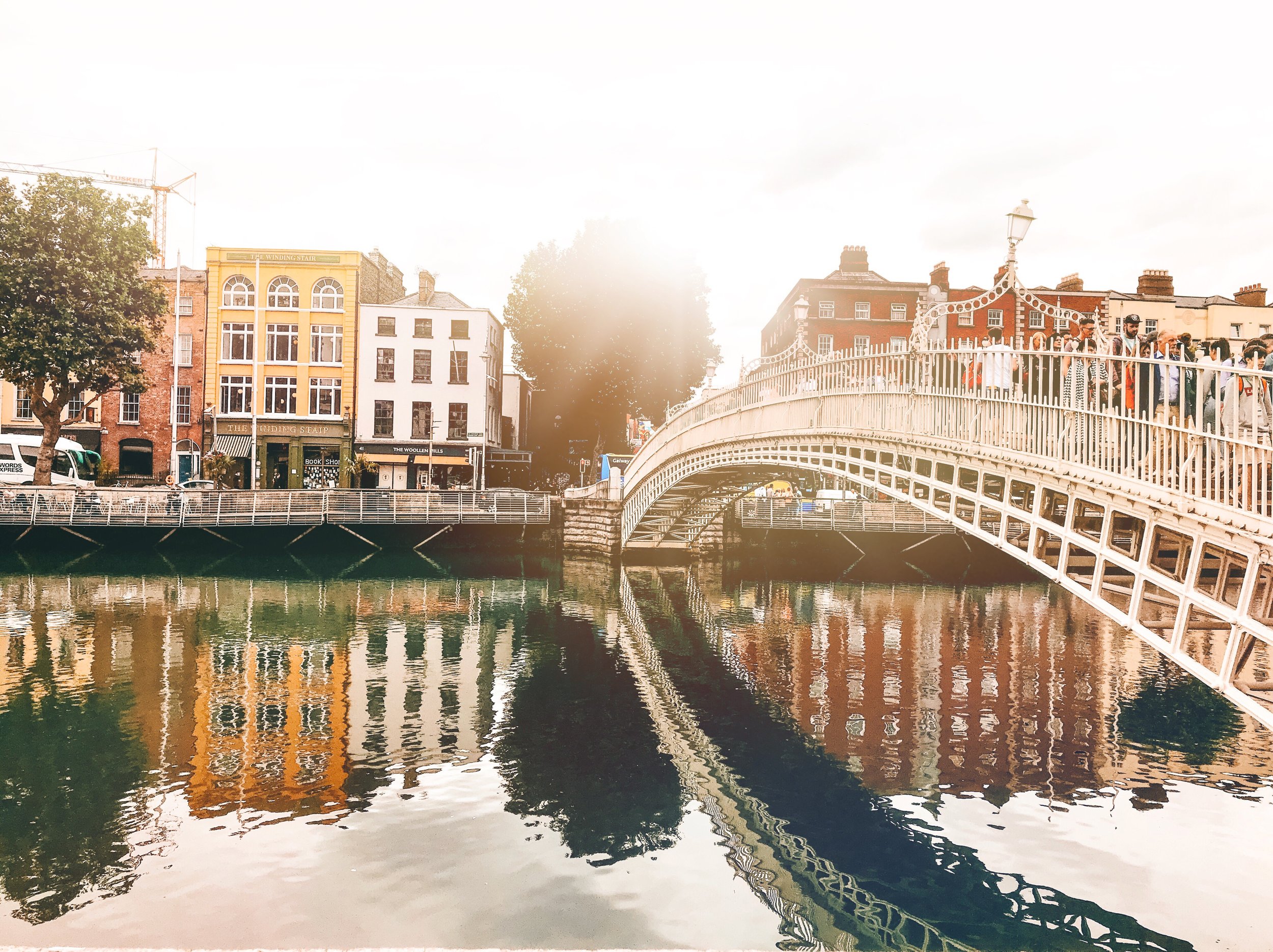 4. Rome, Italy - August
We finally visited what was supposed to be the final city of our Italian honeymoon and it was magical. There are no words adequately expressive to describe Rome.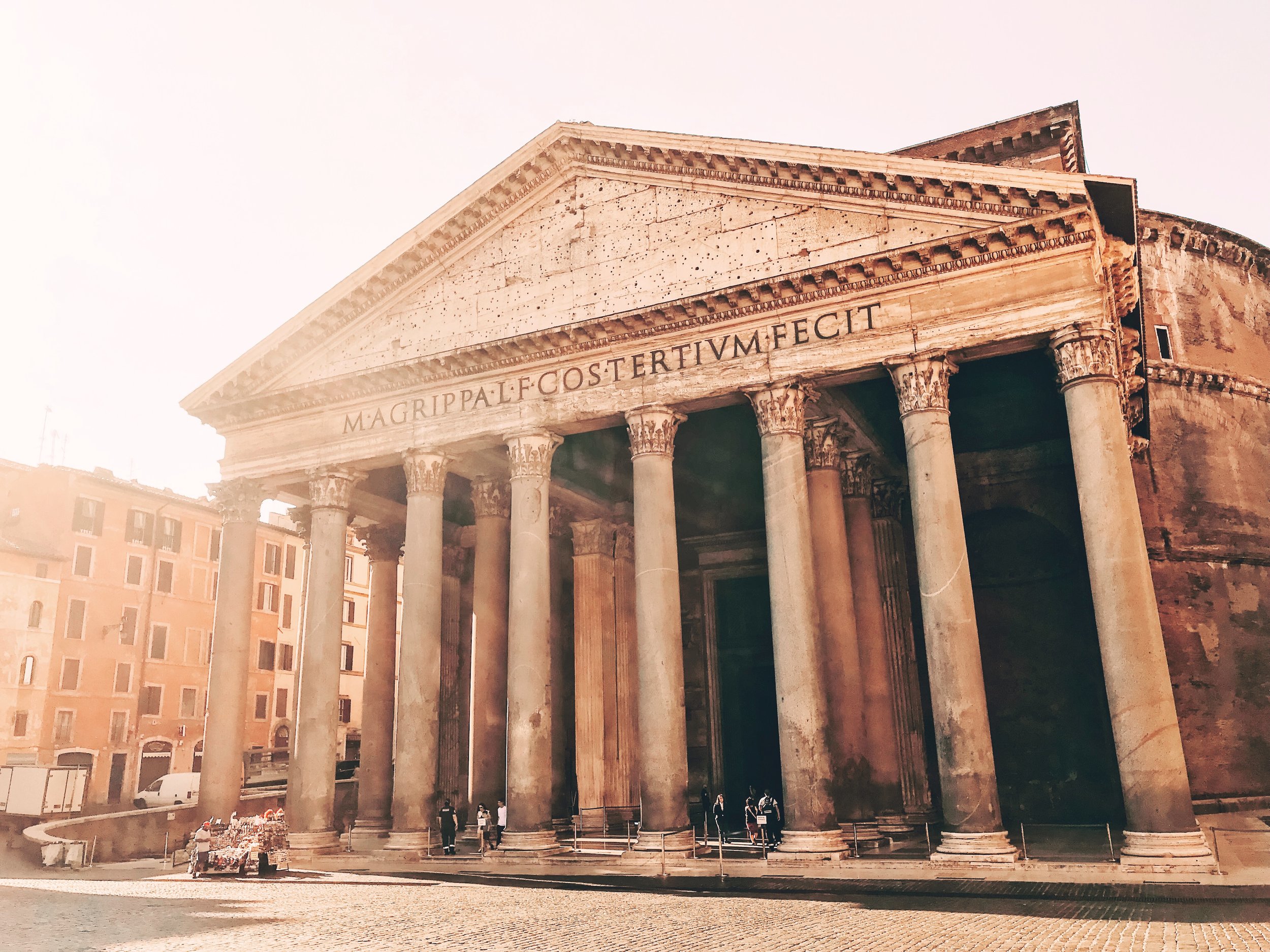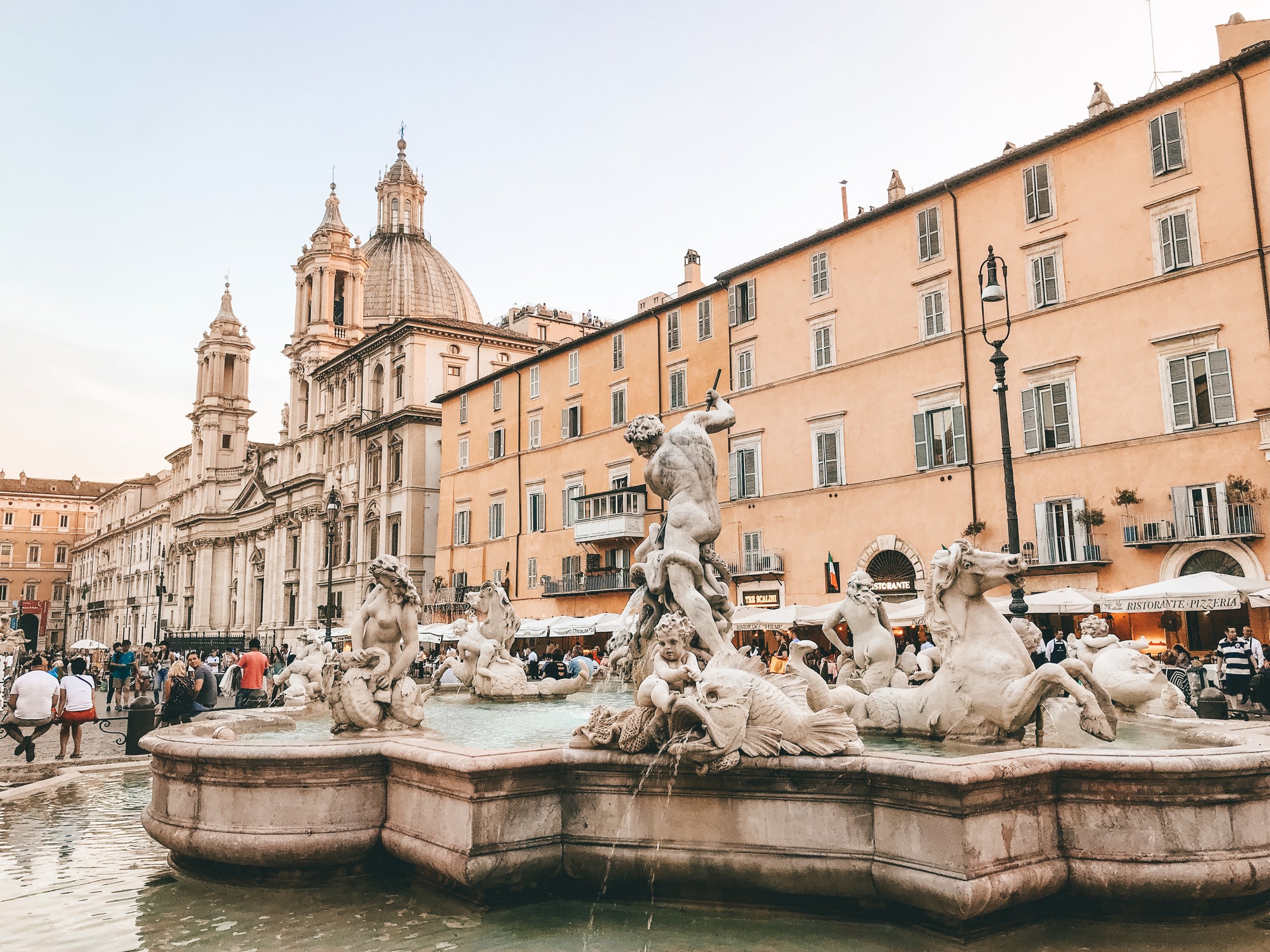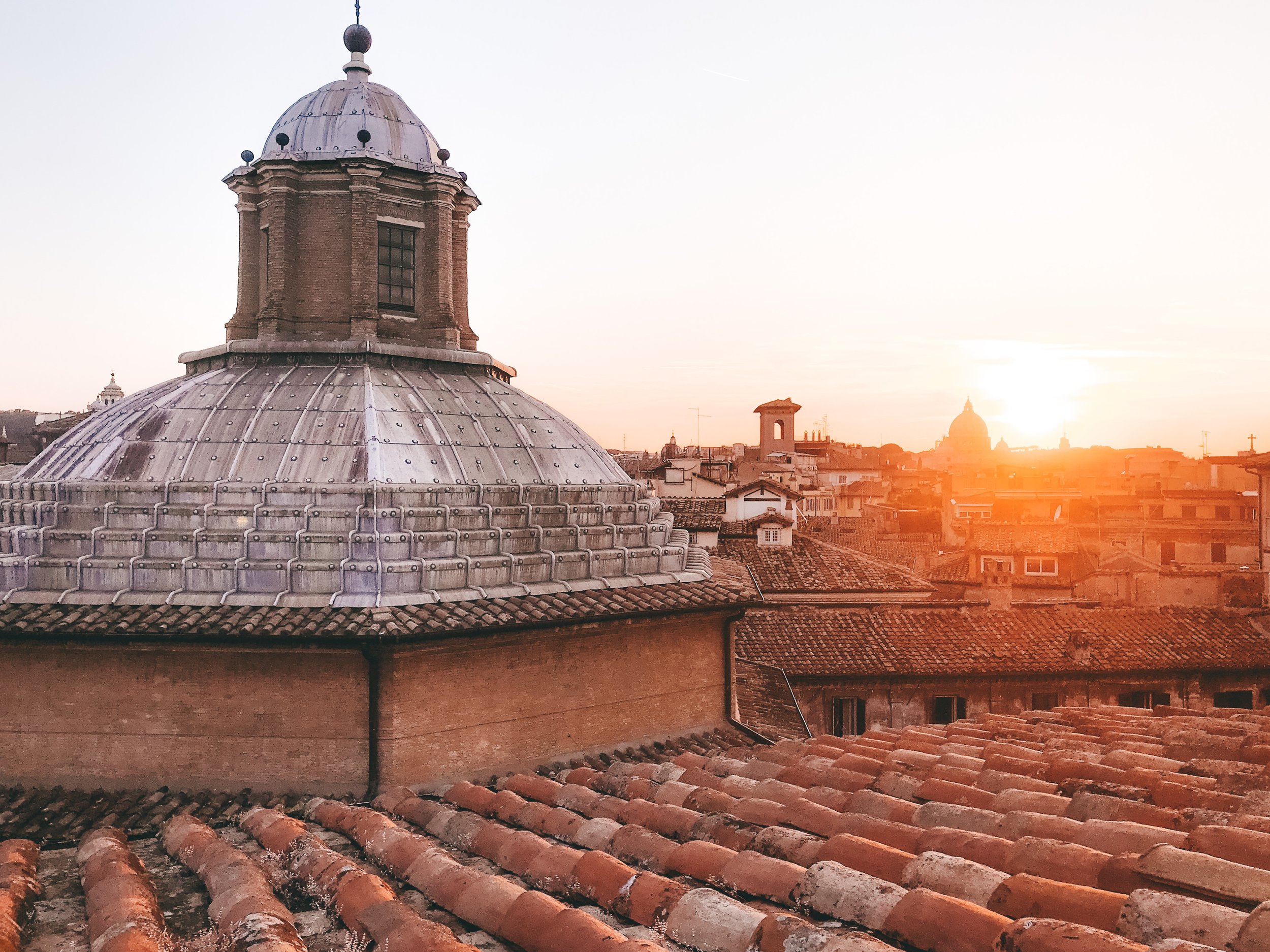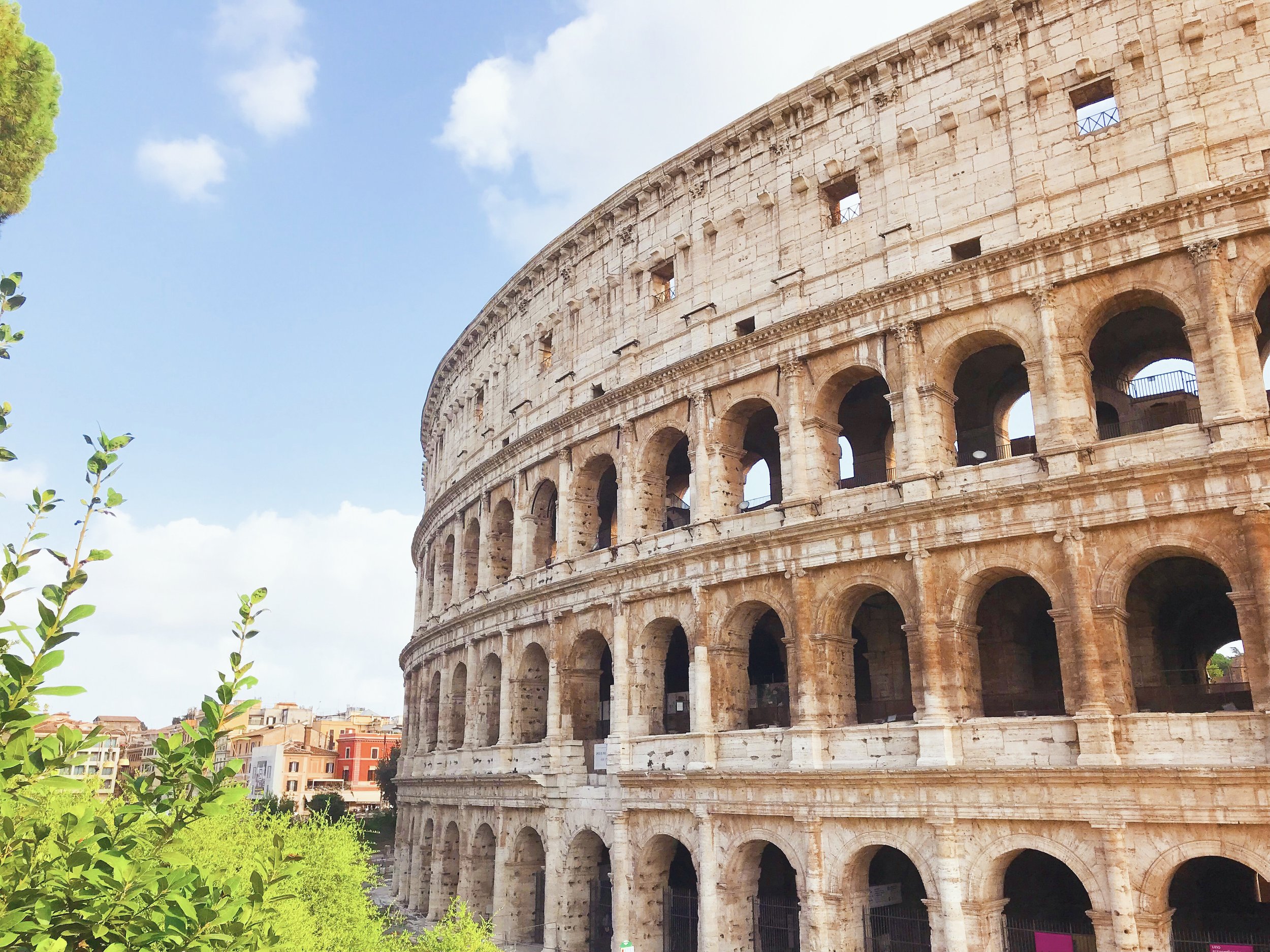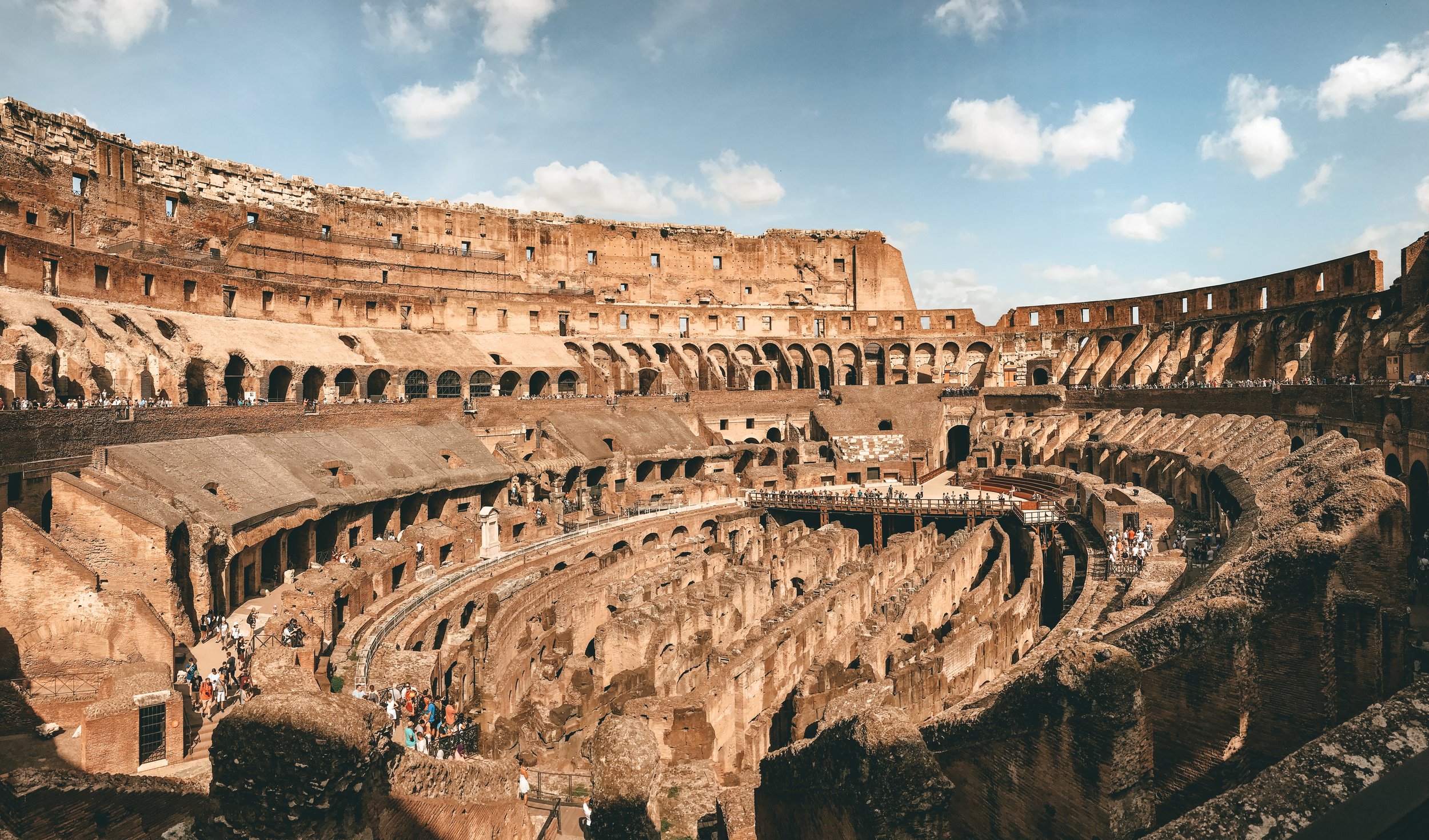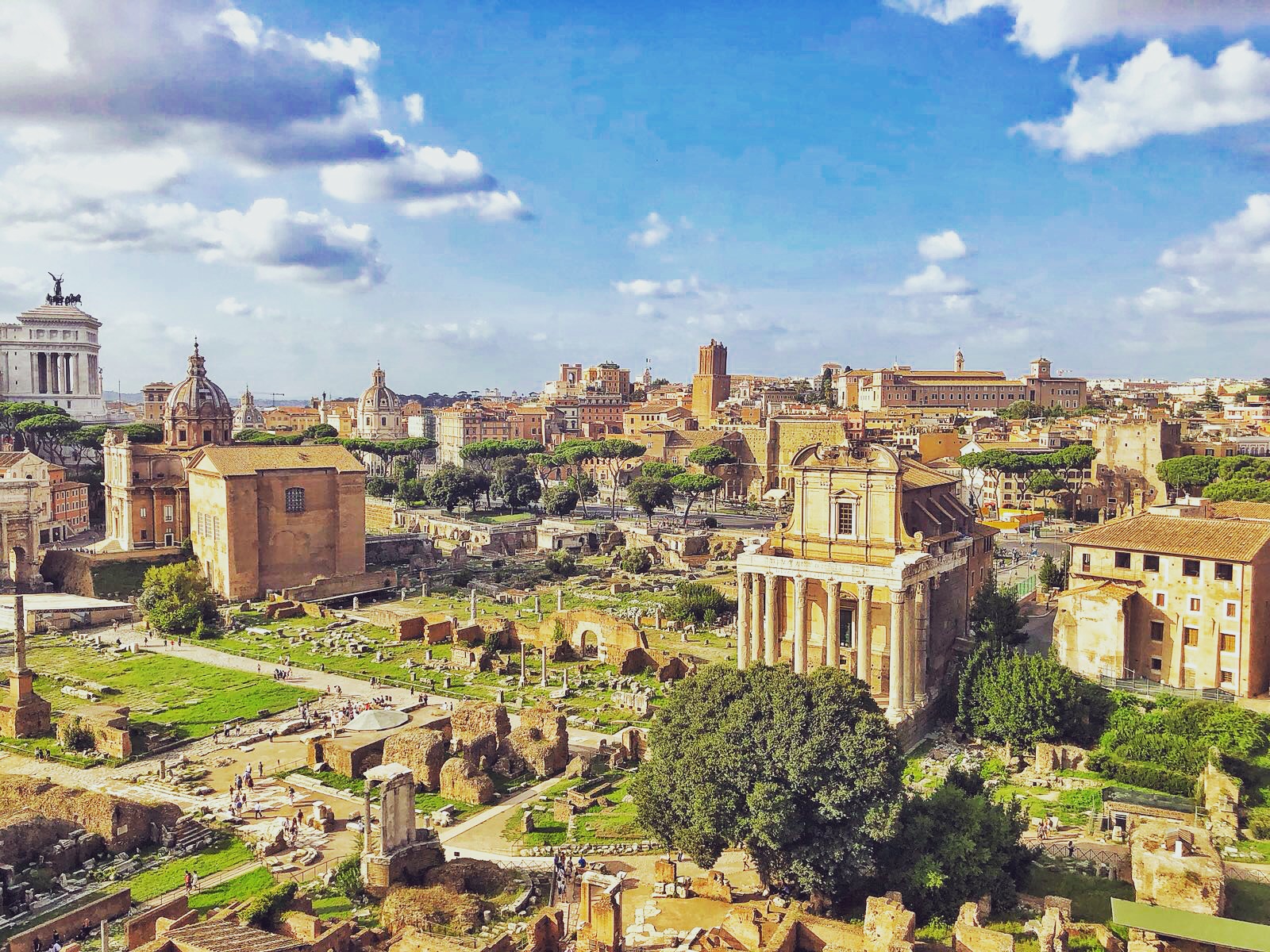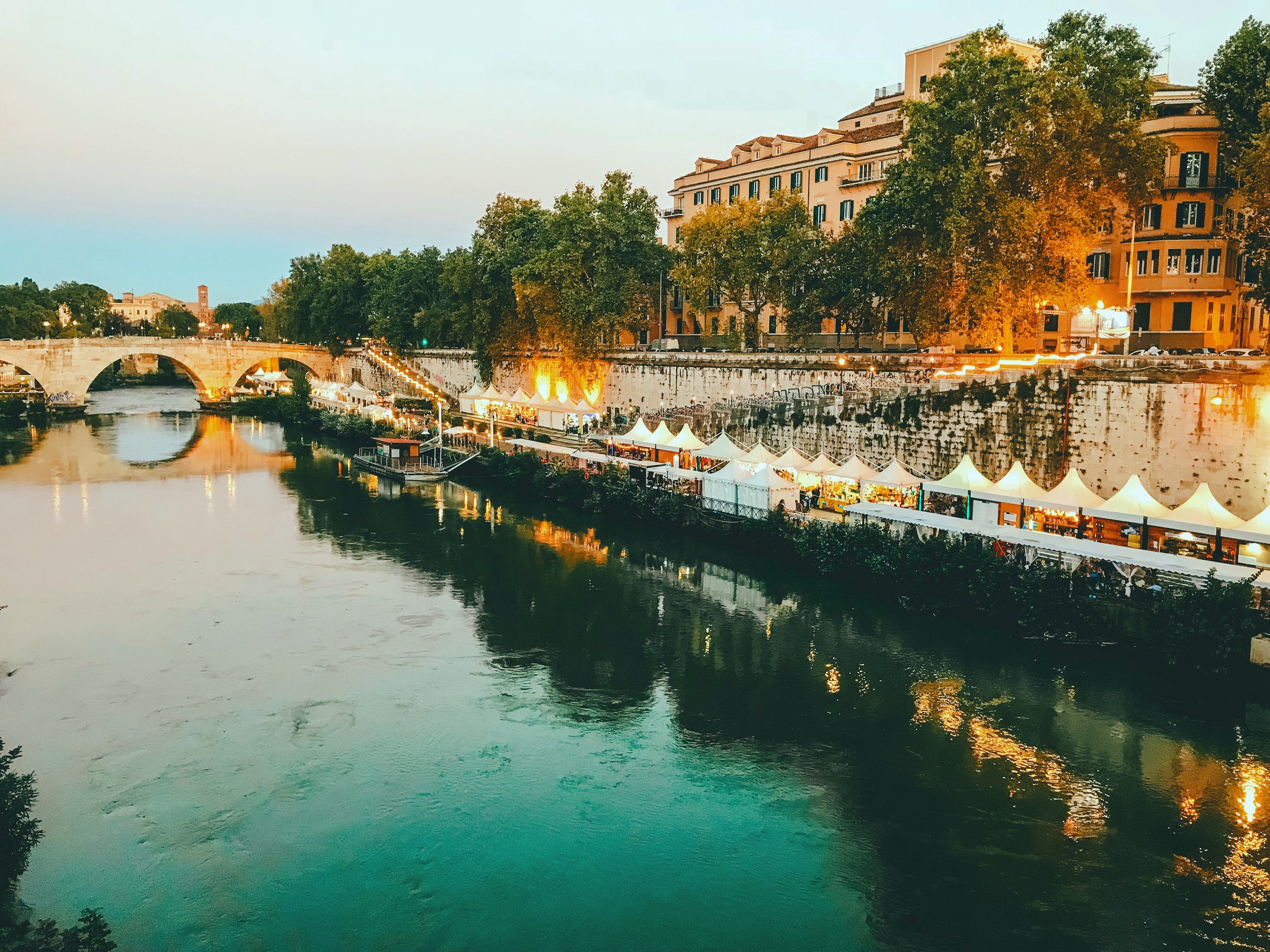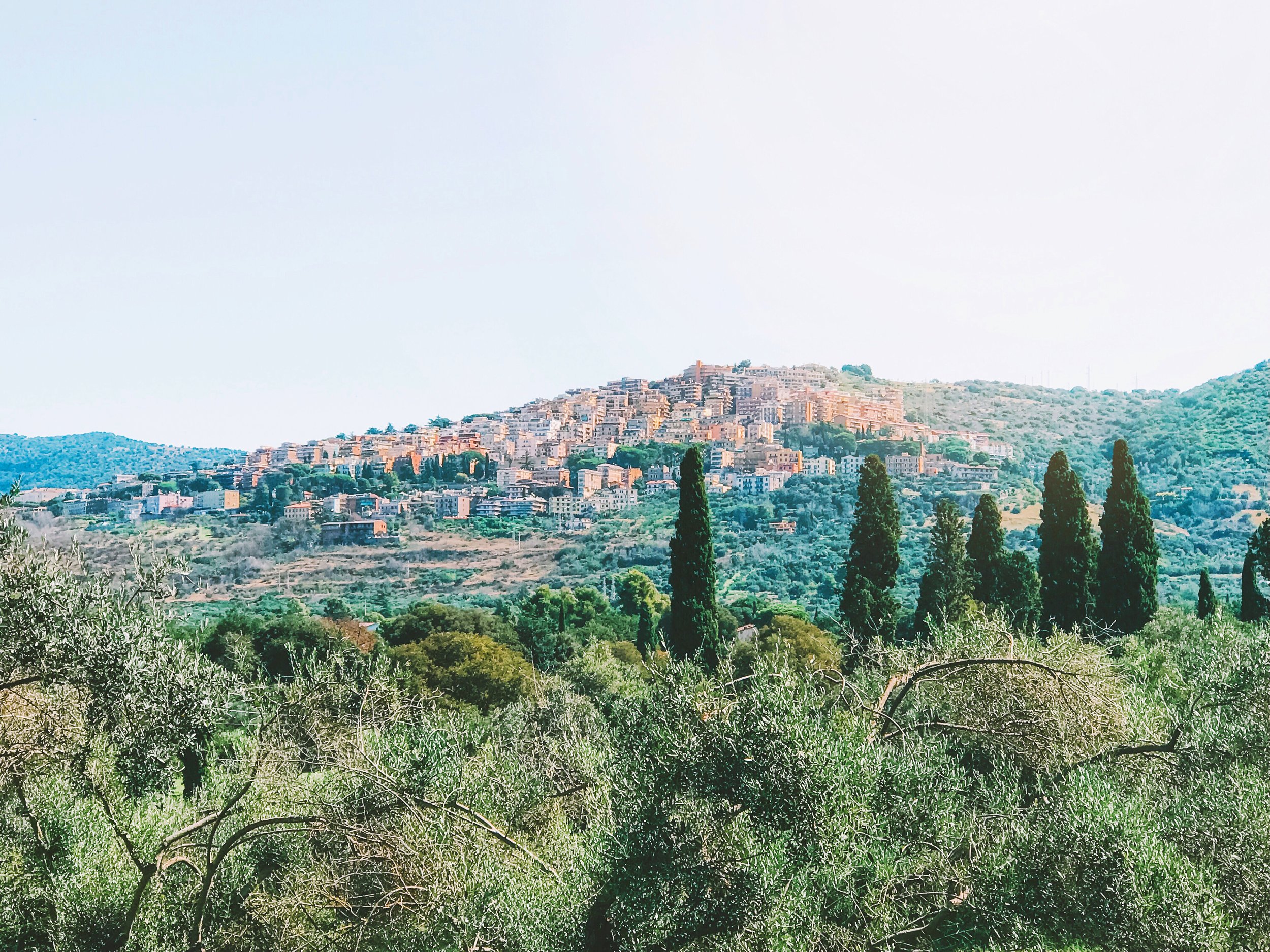 5. Auckland, New Zealand - September
Exploring a little of New Zealand after so much time away helped us reconnect with our roots. It was a timely reminder not to take home for granted; we're lucky to have lived there.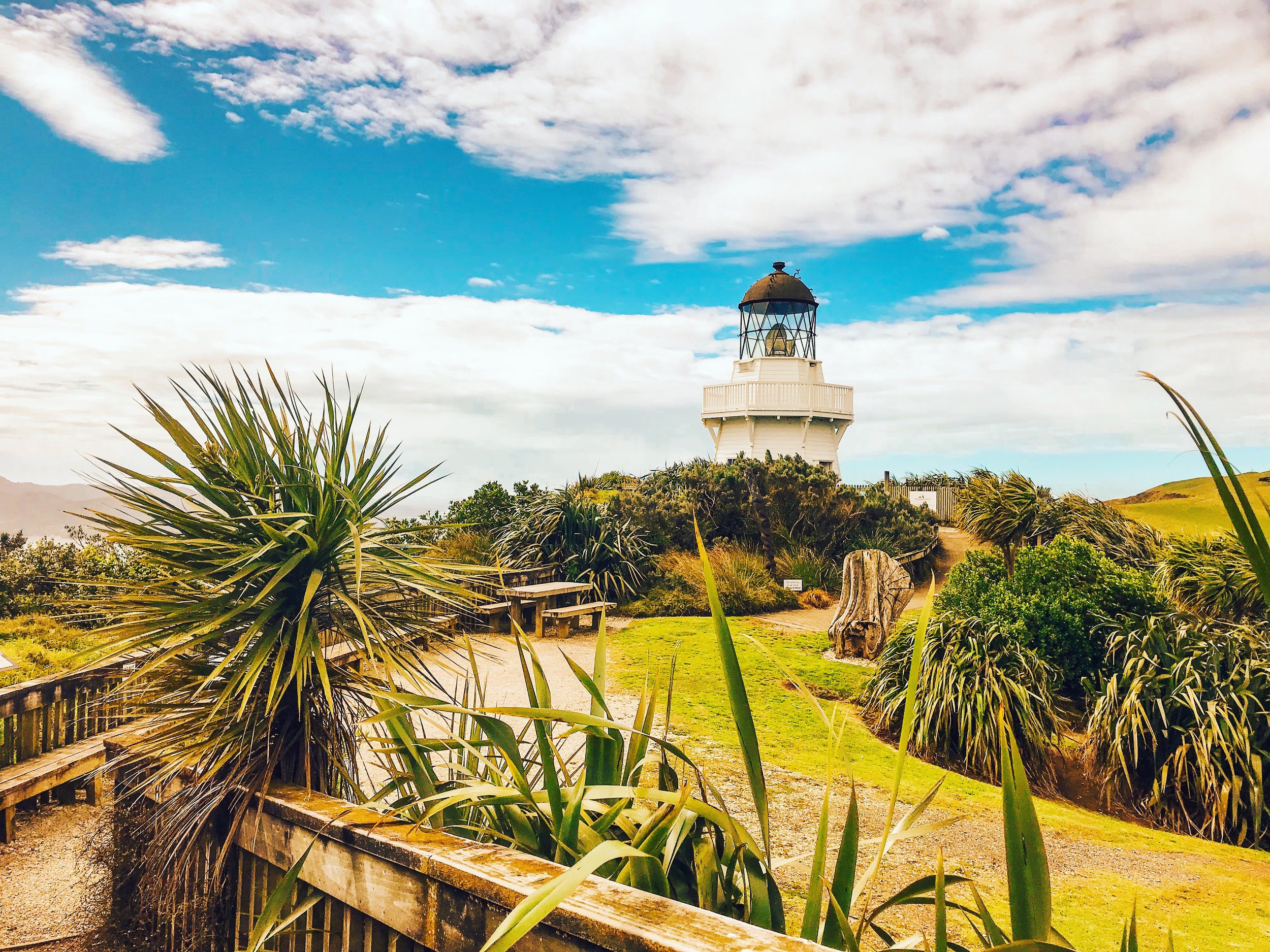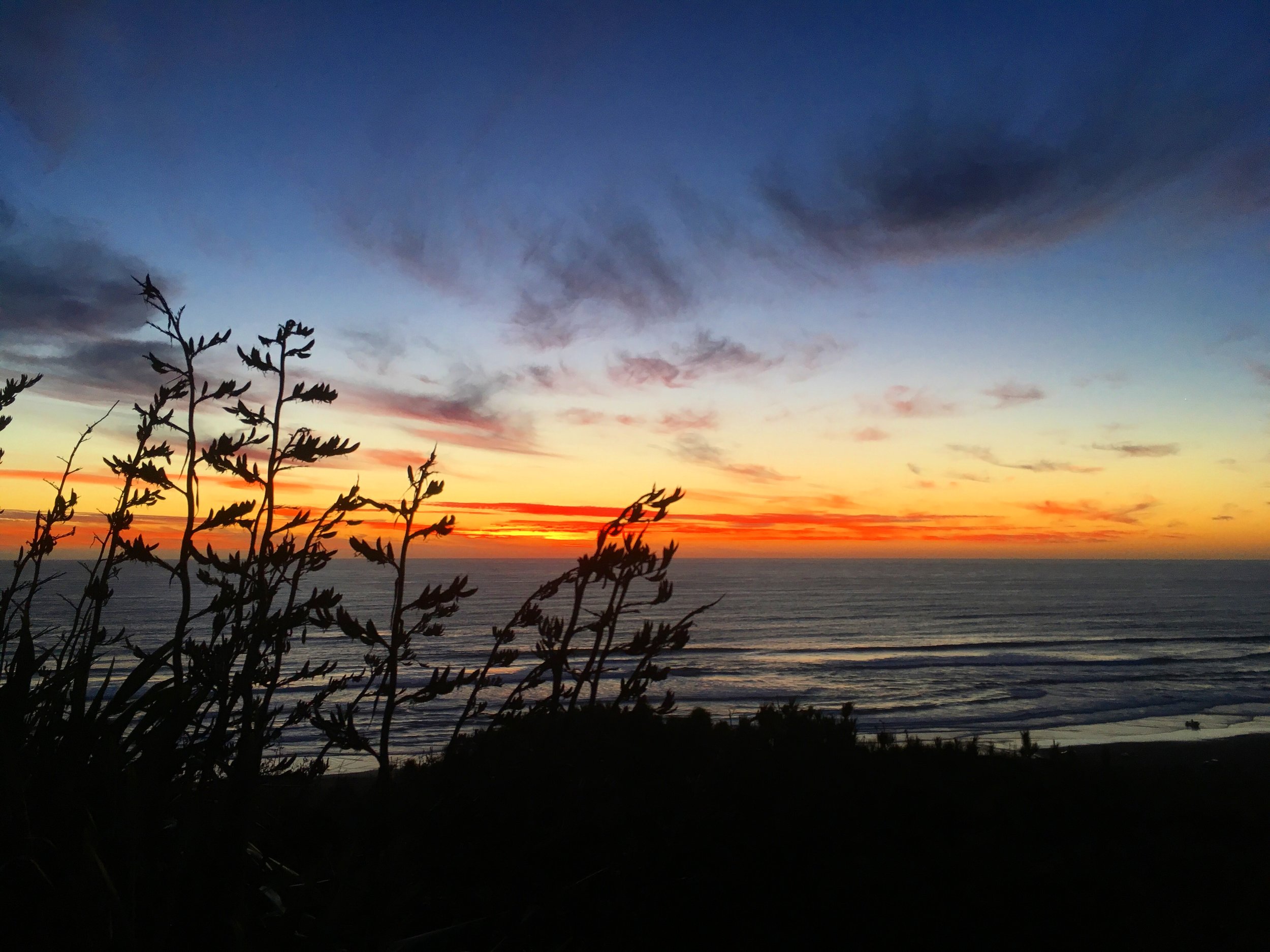 6. Bagan, Myanmar - October
A different way of exploring gave us a new perspective of Bagan as we ticked another experience off the bucket list - we embarked on our first balloon flight. It certainly won't be the last! This is the most temples we've seen on one trip…I never thought I'd say that about someplace that wasn't India.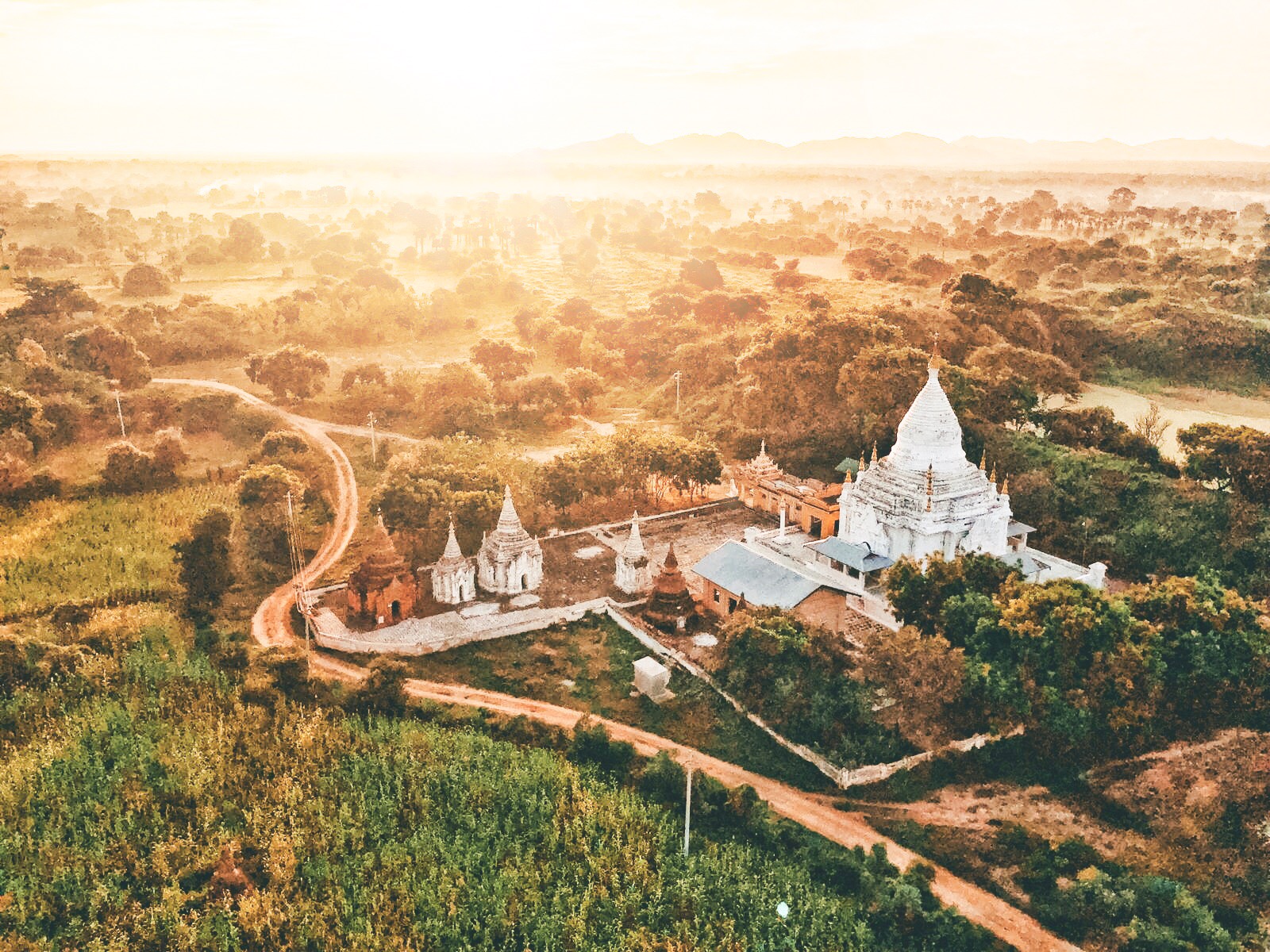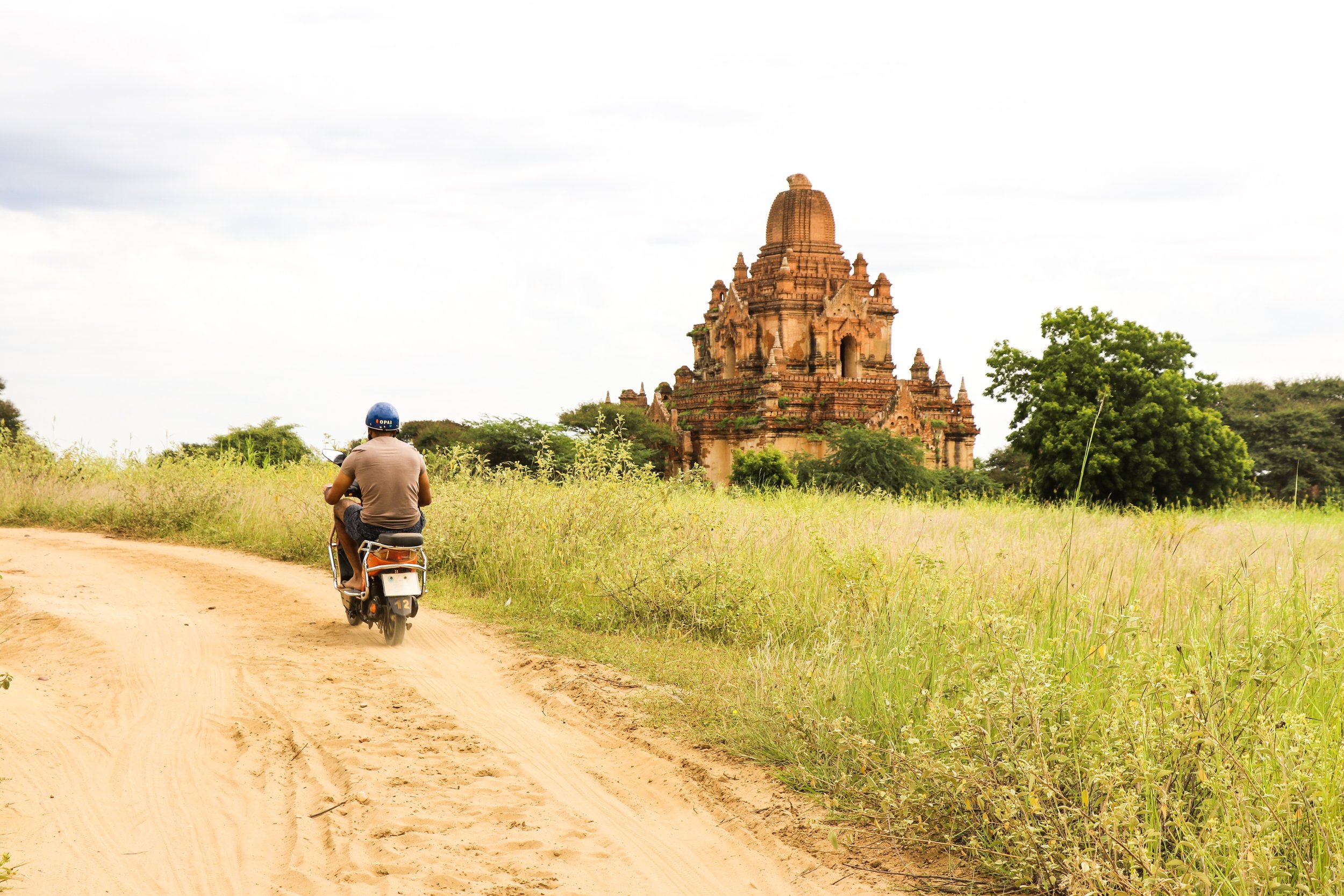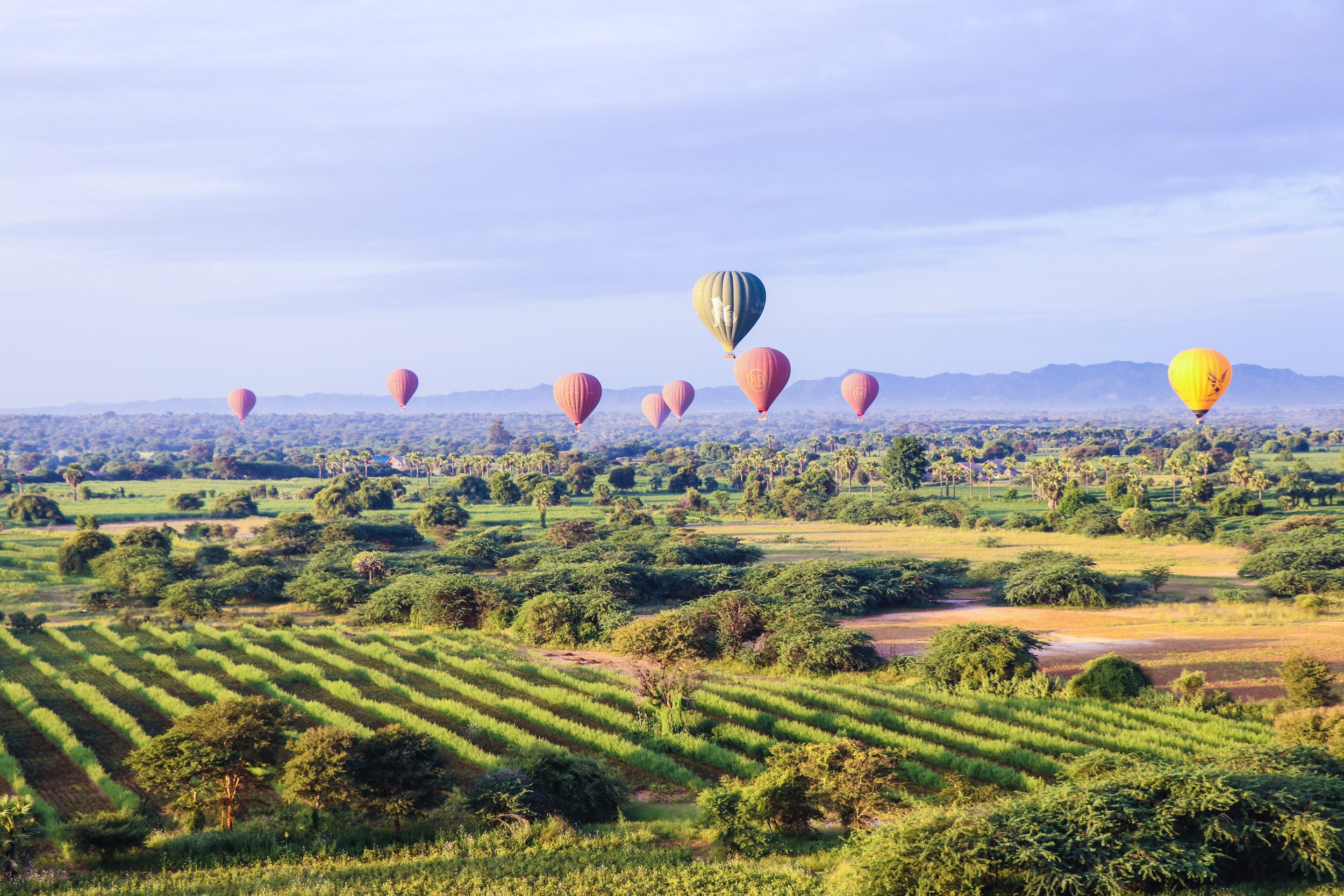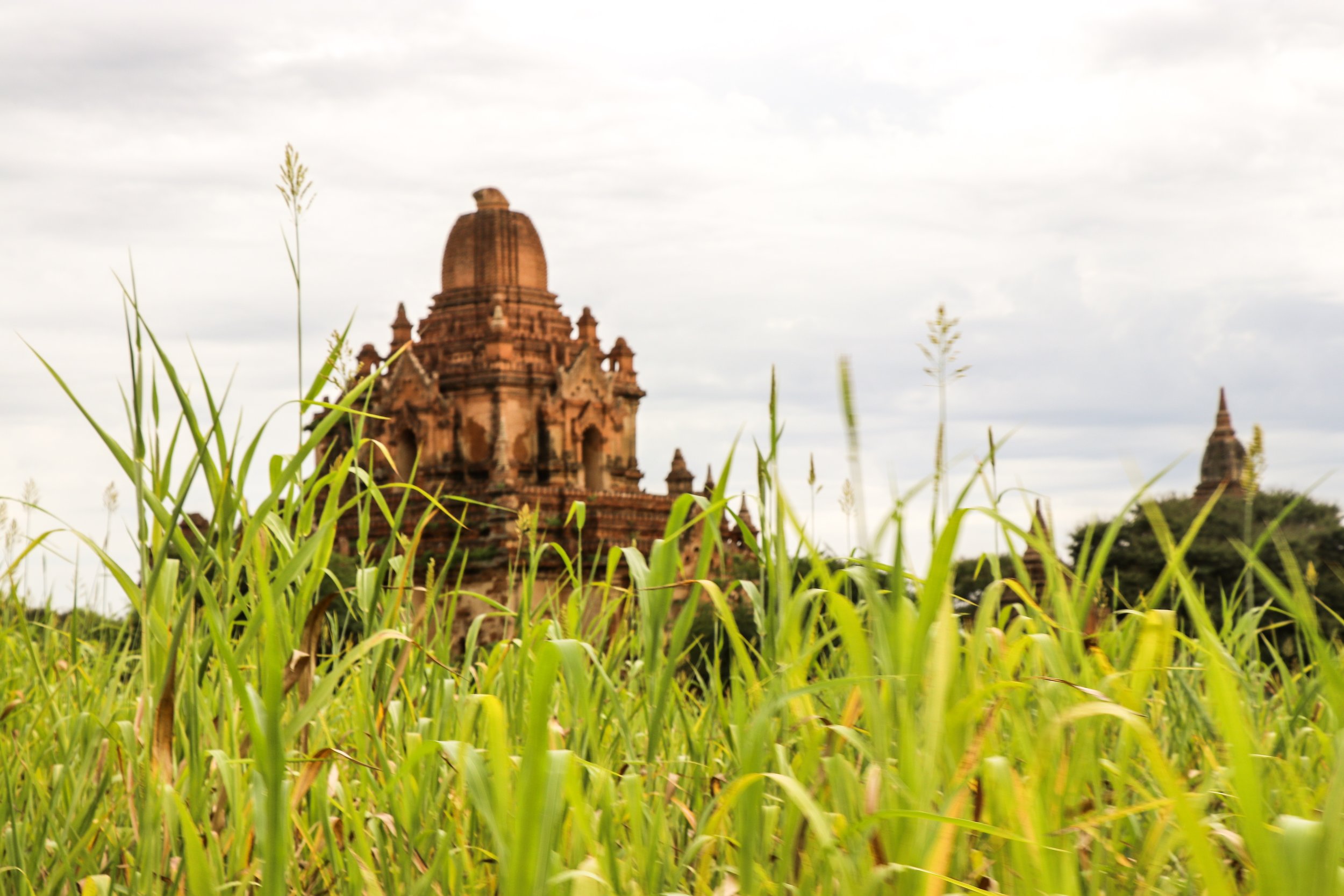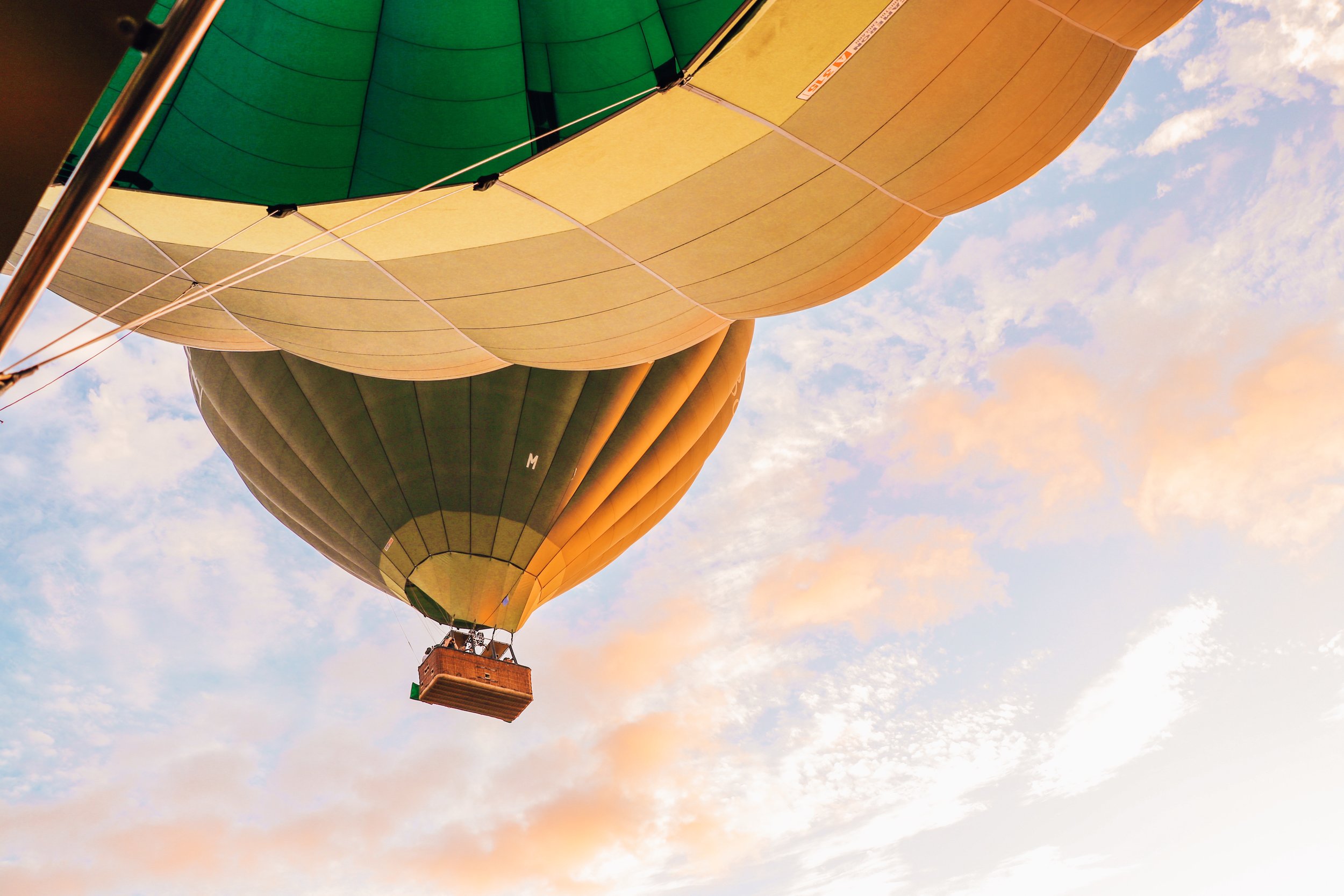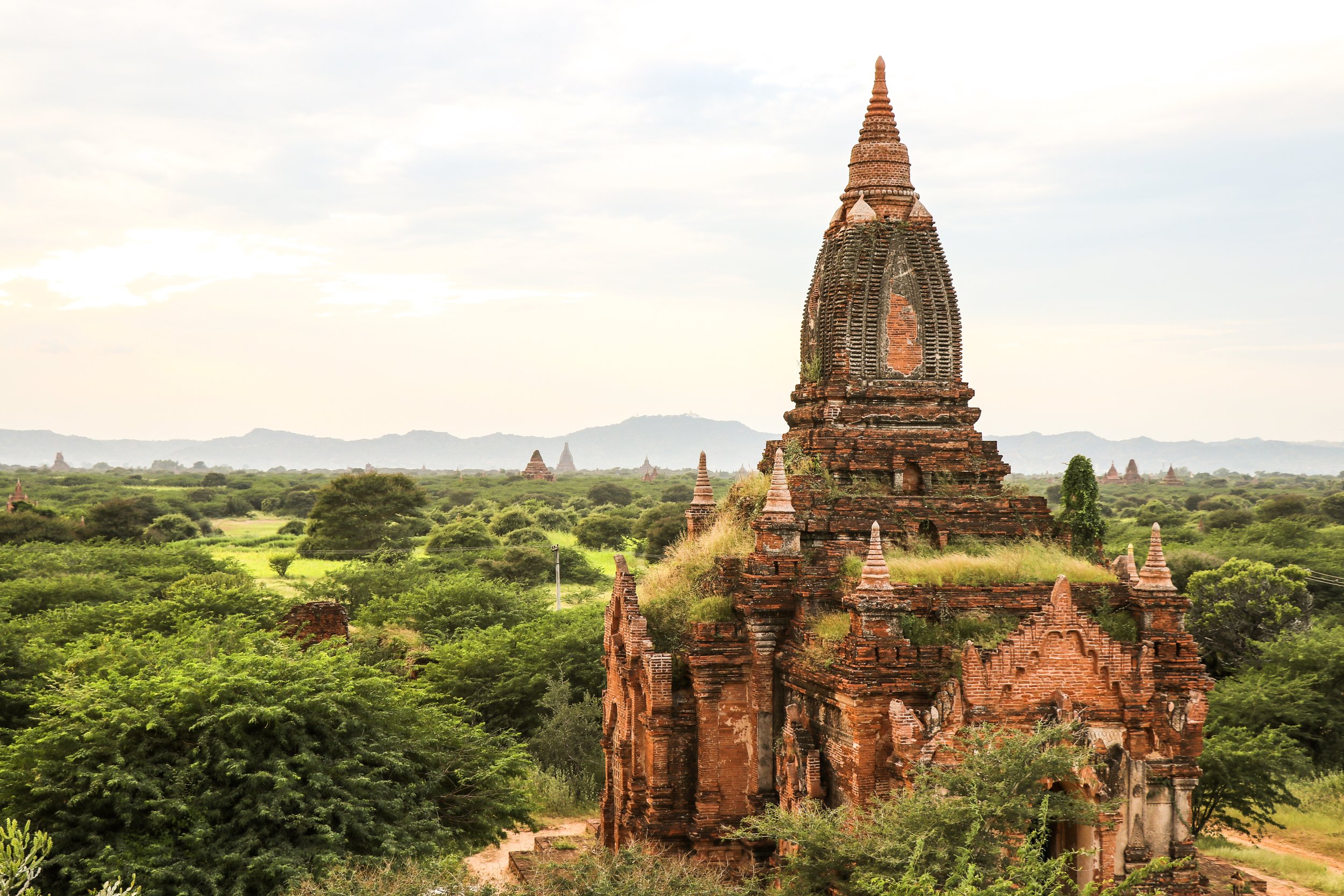 7. Barcelona, Spain - December
The spontaneity of this trip made it that much more exciting! It was the most fantastic introduction to Spain. I also dug into authentic versions of iconic Catalan dishes I'd only ever read about before…patatas bravas, crema catalan, torrijas, paella…Barcelona was a whole new world of culture, food and architecture.